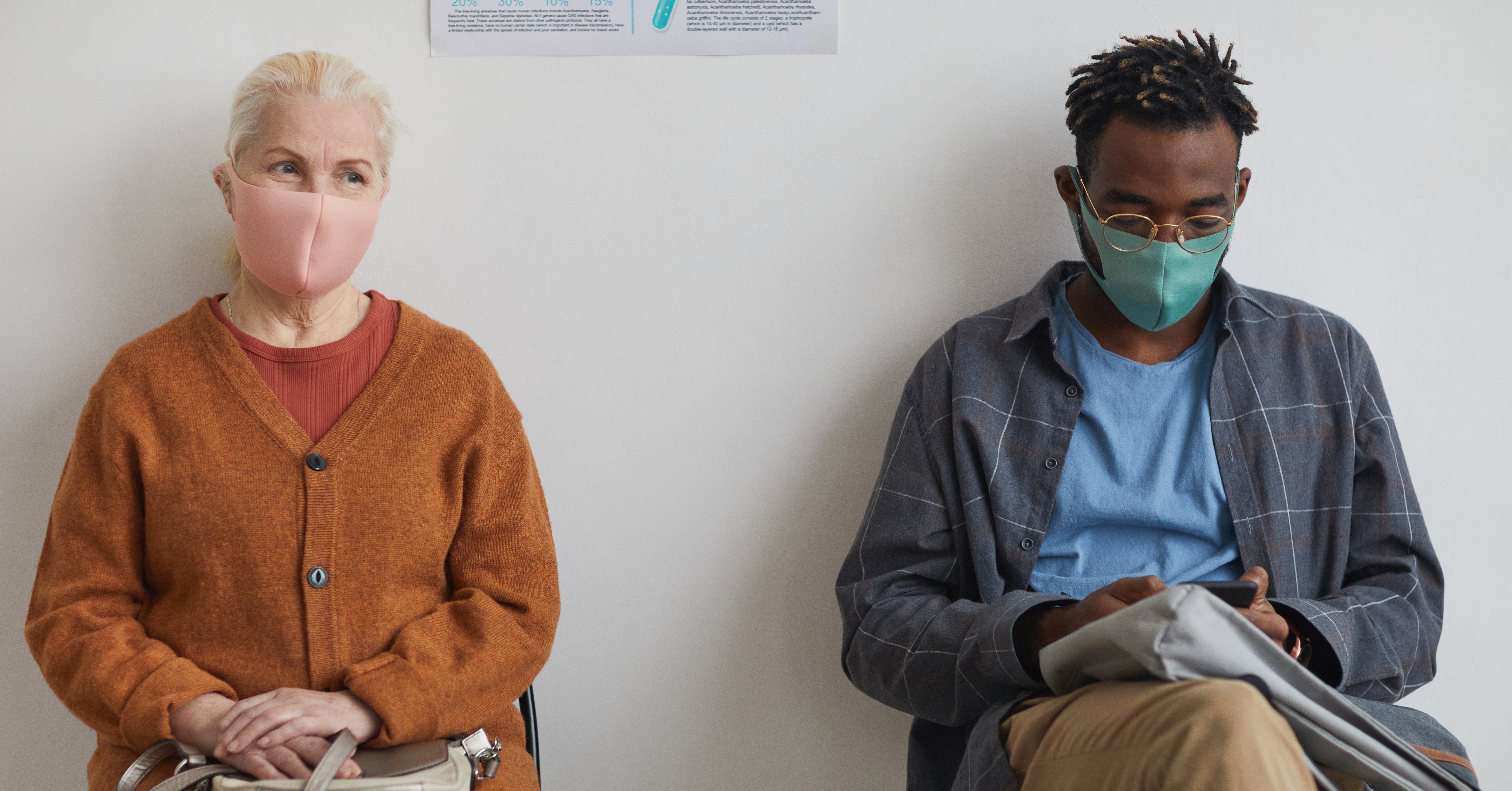 Wear face masks in all LVHN and coordinated health facilities
Face mask recommendations continue to evolve as the pandemic continues. However, healthcare facilities still require the use of a face mask – and that includes Lehigh Valley Health Network (LVHN) and coordinated healthcare facilities. The Centers for Disease Control and Prevention has always maintained that patients and visitors should wear face masks in all health care facilities.
"We are seeing more and more people arriving at our facilities for care or to accompany a patient who is not wearing a face mask, and we want to make it known that face masks are still required in all Lehigh Valley Health Network (LVHN ) and Coordinated Healthcare Facilities, "says Susan Lawrence, Senior Vice President, Ambulatory and Post-Acute Services, LVHN.
If you are going to an LVHN or Coordinated Health site for an appointment or visiting someone at one of our hospitals, bring a face mask from home and wear it when you visit.
Here are all the LVHN and Coordinated Health locations where you need to bring and wear a face mask:
Lehigh Valley Health Network Hospitals
Practices of the Lehigh Valley Physician Group
Coordinated health hospitals
Coordinated health practices
All LVHN and Coordinated Health rehabilitation centers
All LVHN and Coordinated Health sites that provide healthcare
Please protect those who may be more vulnerable to COVID-19 by wearing your face mask in our facilities.