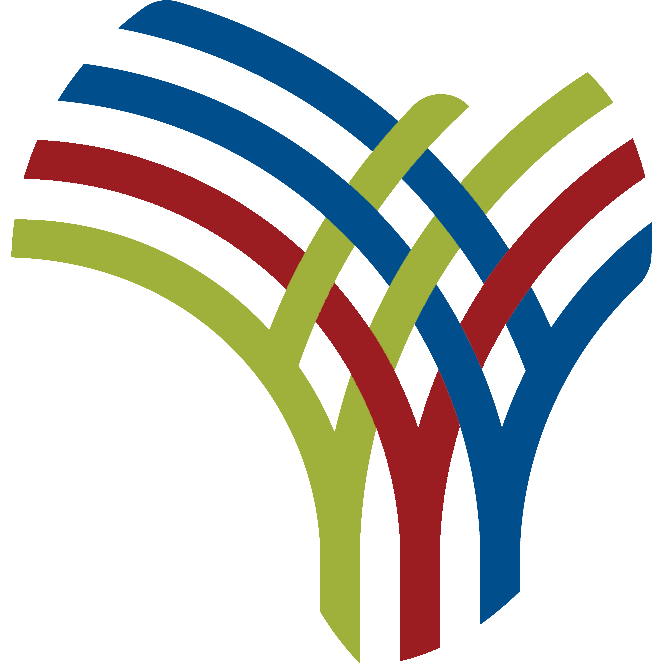 Uganda: Paramedics stick to their guns and say they won't return to work
The Alliance of Allied Health Professionals has threatened to withdraw emergency services and has pledged not to give in to what it calls "government intimidation" until its claims are addressed.
It has been two weeks since workers under their umbrella, the Uganda Nurses and Midwives Union (UNMU), announced industrial action and put up tools accusing the government of failing to implement the collective agreement reached. in 2017 to increase their salary.
The strike has left many patients in public hospitals stranded with no one to care for them.
Last week, the government gave the strikers a three-day ultimatum to return to work or they will be fired for absconding.
But in a statement released over the weekend, Allied Health Professionals Alliance chairman Denis Alibu Patrick said they would not return to work until their issues were resolved by the government.
"We were shocked that even after writing a number of letters to government leaders. We only saw intimidation from the Prime Minister. Intimidating us to be fired from work. to return to work in the three days without a formal commitment from the Allied Alliance leadership," Alibu said.
He said they cannot oppose government discussion or positions if they are committed to reaching agreement or a common position on issues affecting struggling nurses.
"We have never been met, we have never been called regarding these matters. We are here to tell the government that, even if you bully us, we will not go back to work until you have us not formally engaged on the issues we raised," he said.
The workers also threatened to withdraw the emergency services and pledged not to give in to government intimidation to fire them.