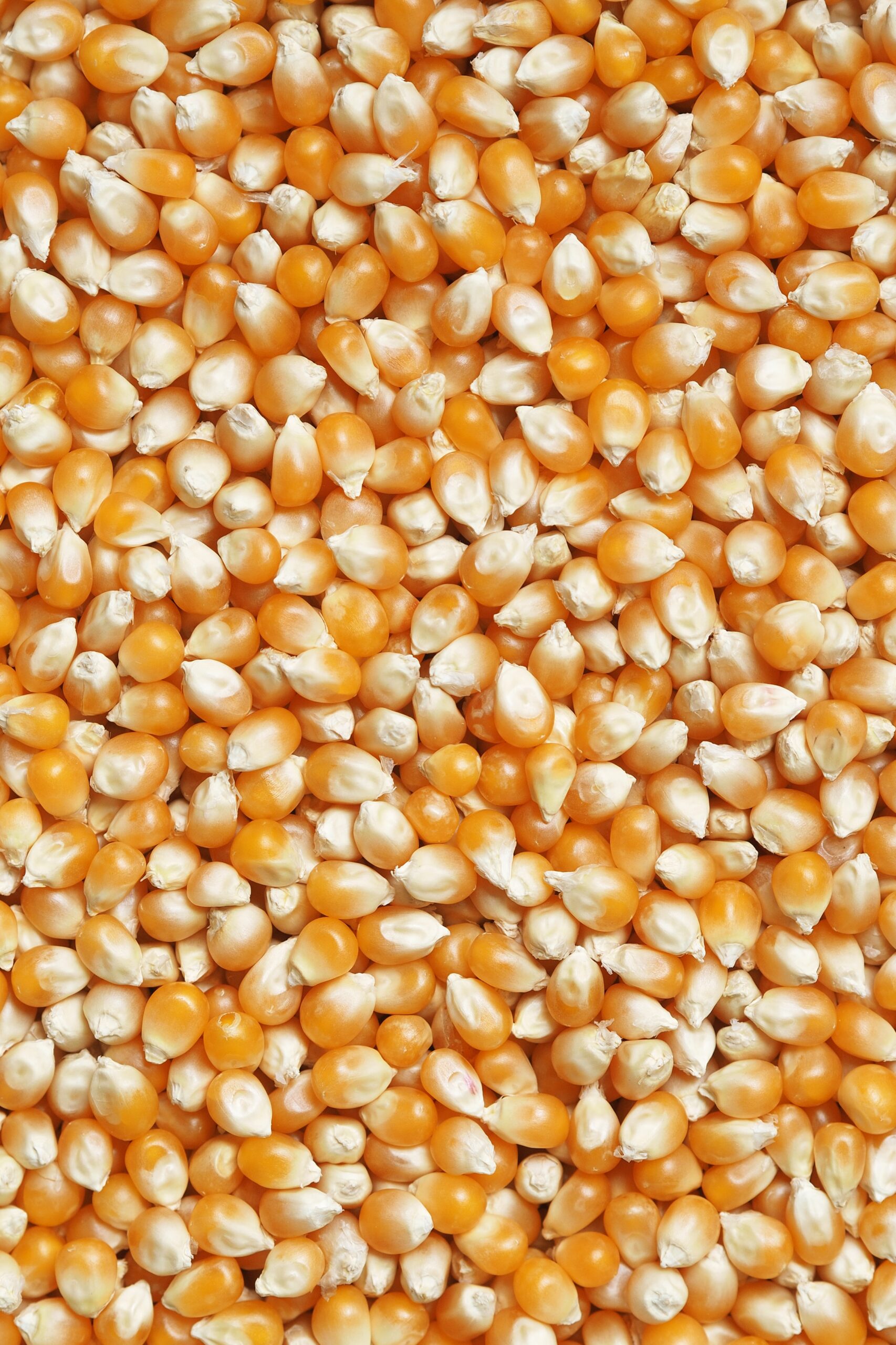 The WORLD REPORT – foreign health professionals, cereals and Hockey Canada…
Ontario Accelerating Certification of Health Professionals
Ontario's Minister of Health has directed colleges governing doctors and nurses in the province to develop plans to fast-track the registration of foreign professionals in their fields.
Sylvia Jones is giving them two weeks to submit proposals for registration of internationally trained professionals so they can start practicing in Ontario as soon as possible.
She also called on the Registered Nurses Association to develop supports to help foreign nurses meet Ontario standards.
This decision aims to reduce the impact of staff shortages, which have forced hospitals in the province to temporarily close some of their activities.
Singh says the feds should support health care
Federal NDP Leader Jagmeet Singh said the Trudeau government must act to address what he calls a "national crisis" caused by staffing shortages in our health care system.
Singh says the federal government can't just wash its hands of it, saying health care is a provincial affair.
He says Ottawa needs to work with the provinces and territories to speed up the process so that the credentials of internationally trained health care workers are recognized in Canada.
Ukrainian grain shipments are moving
Three more grain-laden ships left Ukrainian ports this morning, as part of a deal struck between Russia and Ukraine last week.
The three, loaded with corn, will be inspected by a joint team of Ukrainian, Russian, Turkish and United Nations officials upon arrival in Turkish waters.
Ukraine, a major grain exporter, has seen its ports blocked since the start of the Russian invasion on February 24.
Meanwhile, 225 Canadian soldiers will soon begin training Ukrainians to fight the Russian invaders.
They will be sent to Britain to join members of several other program armies.
Hockey Canada investigation
Hockey Canada says former Supreme Court Justice Thomas Cromwell will investigate the operations of the organization.
Officials say they hope to have draft recommendations by the organization's annual meeting in November.
The investigation was promised after controversy over Hockey Canada's handling of sexual assault allegations against national junior hockey team players in 2003 and 2018.