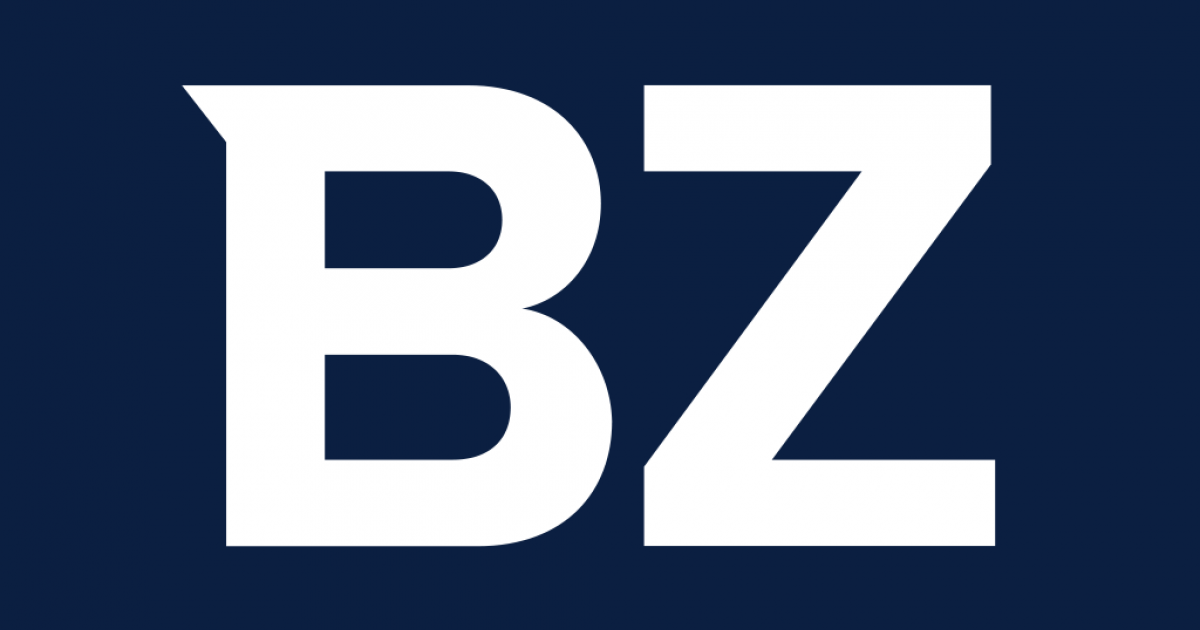 The shortage of mental health professionals is getting worse
Chicago School of Professional Psychology Seeks More Resources to Meet Growing Needs
Los Angeles
–Direct News–
At a time when we need them most, psychologists and other mental health professionals are harder to come by, resulting in a severe shortage of behavioral healthcare providers in the United States. Government agencies estimate that half of those who need psychological services cannot access them.
"Many people who desperately need support find they have few options," said Dr. Michele Nealon, Psy.D., president of the Chicago School of Professional Psychology. "At a time when more people need mental health advice, we have fewer professionals to meet that need."
According to Dr Nealon, the widening gap means that someone who needs advice may have to wait months to see a specialist. In Los Angeles County, a nationwide search last year to fill 83 mental health vacancies returned just 13 applicants, the Department of Public Health reports.
A Harvard University study recently found that only 17% of phone calls made to get an appointment with a mental health counselor were successful.
The shortage, which has existed for more than a decade, has worsened since the pandemic prompted thousands of therapists to retire early or leave the field altogether. This shortage is now exacerbated by a 25% global increase in depression, trauma and anxiety resulting from the pandemic, inflation, war and mass violence, according to the World Health Organization. health.
The US Administration of Health Resources and Services reports that we "need to add 10,000 providers to each of seven distinct mental health professions by 2025 to meet expected growth in demand."
"At the Chicago School, we train more than 6,000 professionals each year to meet the needs, especially in underserved communities of color and in rural areas," Dr. Nealon said. "There needs to be a greater investment in this country in mental health facilities and potential counselors so that we create a continuous pipeline to these communities."
Training a psychologist or counselor typically requires two to five years of post-baccalaureate study, so it will take time for the supply of new therapists to catch up with demand. With the growing acceptance of mental health services, the gap is even greater for culturally competent therapists who understand specific communities, such as LGBTQIA+ and ethnic/racial minorities.
"Two out of three students at the Chicago school identify as people of color," Dr. Nealon noted. "These are the most critical professionals in dealing with our long-term mental health crisis."
About the Chicago School of Professional Psychology
Integrating theory with practical experience, the Chicago School of Professional Psychology provides an education rooted in a commitment to innovation, service, and community for thousands of diverse students across the United States and around the world. Founded in 1979, the nonprofit, regionally accredited university now offers campuses in iconic locations across the country (Chicago, Southern California, Washington, DC, New Orleans, Dallas) and online.
TCSPP continues to expand its educational offering beyond the field of psychology to offer more than 30 degrees and certificates in the professional fields of health services, nursing, education, counseling, business, and more. . Through its engaged professional education model, commitment to diversity and inclusion, and an extensive network of international partner institutions, Chicago School students benefit from real-world educational opportunities. that reflect their future career. The Chicago School is proud to be affiliated with CDS, a nonprofit college system that advances student success and community impact. To learn more, visit www.thechicagoschool.edu.
Contact details
The Chicago School of Professional Psychology
Vivien Hao
+1 323-893-4743
See the source version on newsdirect.com: https://newsdirect.com/news/shortage-of-mental-health-professionals-gets-severe-142716309
2022 News Direct Corp.