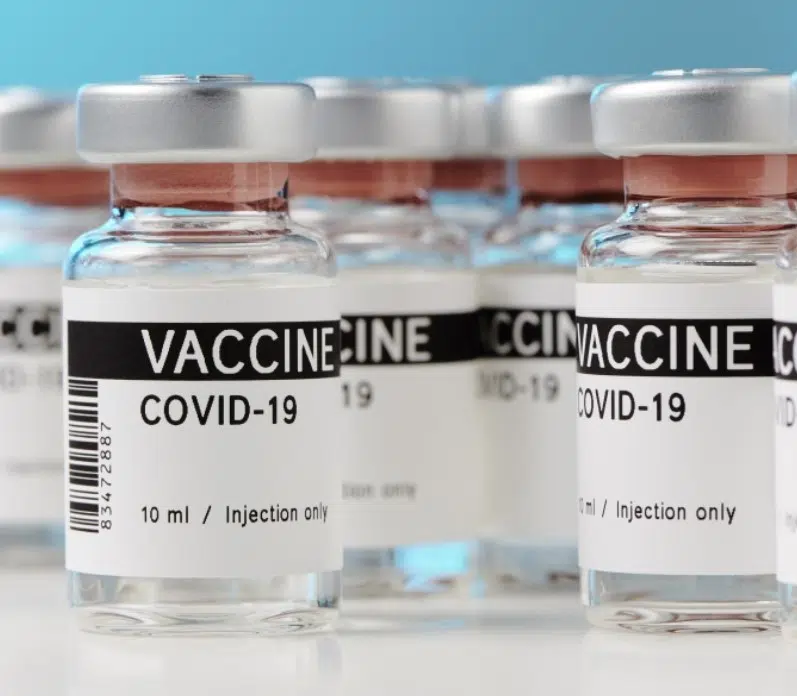 Regional health organizations recognized for the vaccination of 75% of staff
[ad_1]
(GF Public Health press release 🙂
Grand Forks Public Health announced today that several health organizations in the region are known to have more than 75 percent of all staff receive the COVID-19 vaccine.
"We are proud to announce that several facilities have vaccinated over 75% of their staff," said Debbie Swanson, director of public health for Grand Forks. These regional health organizations have been working together since January to achieve this goal and provide vaccines to their residents and the public.
"Our healthcare organizations recognize that getting vaccinated is one of the most effective ways to protect the people we care for from this deadly virus. Since day one of the pandemic, healthcare providers have worked day and night to keep our most vulnerable citizens safe. We have seen a drastic drop in positive COVID cases and deaths, indicating that vaccines are working. However, now that the delta variant is circulating, it is even more important to have high levels of immunization in our community. "
Healthcare providers have been placed on the front line to receive the COVID-19 vaccine due to their critical role in the fight against this pandemic. Immunizing all health care providers will help protect them from disease and protect residents at risk of serious illness.
Additionally, staff can serve as role models in their communities. By getting vaccinated first, they positively influence the vaccination decisions of colleagues, residents, friends and family.
Great Plains Quality Innovation Network has recognized the following Grand Forks County healthcare facilities as COVID-19 Vaccination Ambassadors: The Arc Upper Valley, Grand Forks Public Health, Northwood Deaconess Health Center, Spectra Health, Valley Senior Living on Columbia and Valley Senior Living on 42. The Great Plains QIN has been recruited by the Centers for Medicaid and Medicare Services to help increase COVID-19 vaccination rates in North Dakota and South Dakota.
"Kudos to these outstanding healthcare facilities for their efforts to ensure the protection of city residents, staff and county residents by encouraging and promoting immunization among their staff. Confidence is essential for healthcare professionals to dispel myths and answer questions from their patients and community residents, "said Dee Kaser; IA, CDCES; Great Plains QIN Quality Improvement Advisor.
"Each of us has been affected by the pandemic; and through vaccination, we can prevent the spread to our friends, family and community. We applaud these efforts and are happy to recognize the many facilities in the Grand Forks area for this accomplishment, "added Tammy Wagner, IA, LSSGB; Great Plains QIN Quality Improvement Advisor.
"If we remain optimistic, our work does not end there. The virus is still a very real threat and we must continue to do all we can to protect others, "added Swanson. "We will continue to encourage vaccinations, as well as follow all safety guidelines such as wearing personal protective equipment (PPE) when indicated and performing regular testing. With the help of our organizations, members of our community and the public health sector, we are confident that we will come out on the other side of the pandemic. "
[ad_2]