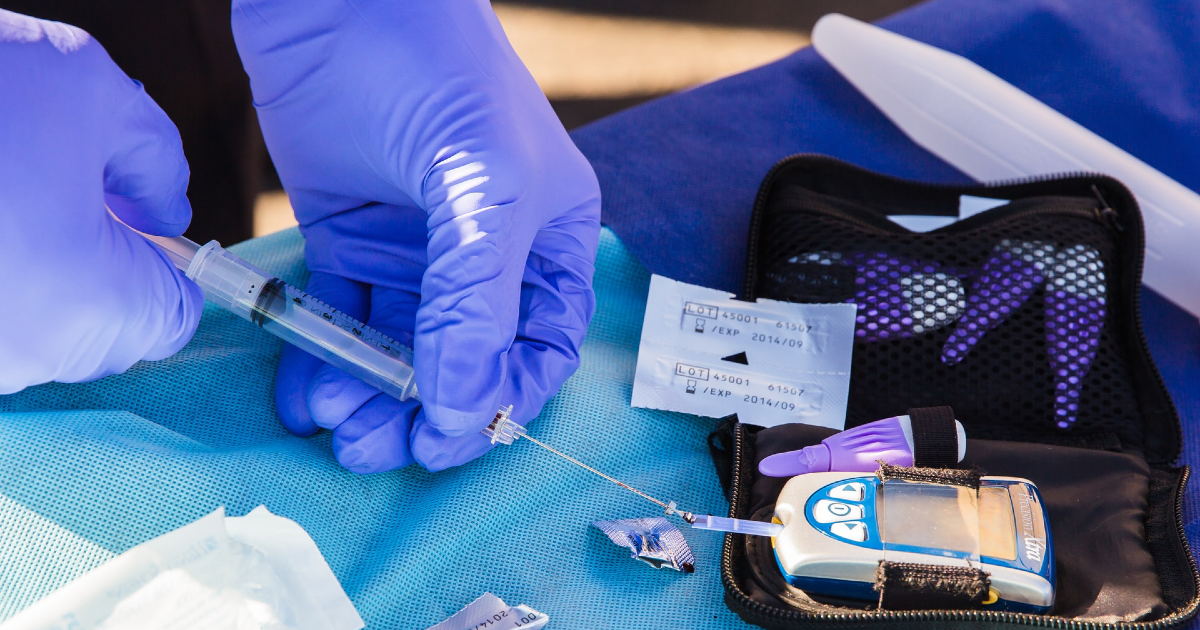 New diabetes prevention group seeks healthcare workers
The Montgomery County Department of Health and Human Services (DHHS) is inviting healthcare professionals to join a newly formed diabetes prevention group.
The Public Health Service's Chronic Disease Group recently launched the "Unit 2 Integrated Diabetes Coalition" (U2IDC) with the goal of networking and improving type 2 diabetes in underserved communities.
According to the United States Centers for Disease Control and Prevention (CDC), Montgomery County is the third most diabetic in Maryland. 5.7% of the county's population, or approximately 60,000 residents, have diabetes.
A recent report (Health in Montgomery, 2010-201: A Surveillance Report on Population Health) revealed the following findings:
Non-Hispanic black residents had the highest rates of diabetes-related ER visits, followed by Hispanics, non-Hispanic whites, and Asian/Pacific Islanders

Non-Hispanic blacks had the highest diabetes mortality compared to other population subgroups
"Health surveillance data demonstrates that as a community, continued collaboration among many groups will improve type 2 diabetes outcomes for the most vulnerable residents," according to a news release. "The U2IDC will promote equity, quality and accessibility of health care by bringing together internal and external partners to share and use information to prevent chronic diseases, illnesses, injuries and disabilities through evidence-based health promotion programs and services, research and technical assistance.
The first coalition meeting will be held virtually on Thursday, February 17 from 11 a.m. to 12:30 p.m.
Interested individuals or organizations can complete a partner interest form here. For more information about the prevention group, you can visit the Healthy Montgomery website.