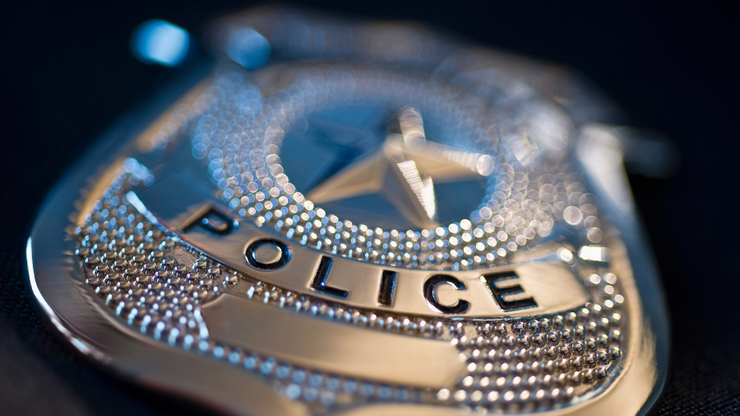 New bill seeks to employ mental health professionals in police stations
BOSTON (WBZ NewsRadio) – A bill at Massachusetts State House seeks to establish a commission to review the hiring of mental health professionals in law enforcement.
The bill, sponsored by state officials. Kip Diggs and Paul Tucker, would create an exploratory committee to examine the possibility of employing mental health professionals as full-time employees in law enforcement to help law enforcement deal with crises mental health.
state representative. Diggs testified on the bill before the Joint Committee on Public Safety and Homeland Security on Monday.
"Something like this needs to be done at every police station," Diggs said. "Barnstable's Chef Sonnabend asked me to do the same and former Chef William Gross did it in Boston."
Read more: Principal remains unconscious and teen faces charges in Dorchester
The bill seeks to have these full-time mental health professionals help police identify, assess and refer anyone who may be in a mental health crisis.
Steve Xiarhos, a former police officer, testified in favor of the bill during the hearing.
"Mental health issues are what the police are dealing with so much now," Xiarhos said. "Any help in bringing in experts is so important."
If passed, the commission would be made up of members of executive departments, a diverse group of House and Senate lawmakers, and members of police organizations. The committee would submit its findings to the House of Representatives by December 1, 2022.
Tim Dunn of the WBZ (@ConsiderMeDunn) reports.