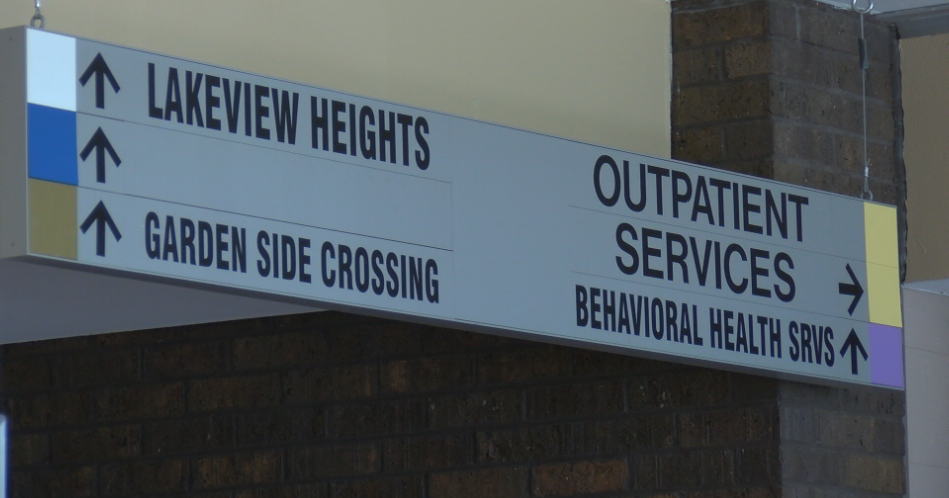 Mental Health Workers Respond to Community Corner Closure and Share Resources | New
WAUSAU, Wis. (WAOW) – News of North Central Health Care's closure of their Community Corner Clubhouse leaves residents looking for a new alternative to get the help they need.
Mental health professionals call the clubhouse a vital program and its loss will have a huge impact on central Wisconsin.
Community Corner Clubhouse provided a safe place for people struggling with mental health and addiction issues to meet others struggling with the same issues, as well as learn skills and find employment or housing.
But, with a year-end shutdown looming, "I don't know where they would get it," said Bernie Corsten, director of the National Alliance on Mental Illness Northwoods.
There are other mental health services for Marathon and surrounding counties, such as NAMI, but even then there is no direct replacement for what the Clubhouse offered.
"We're not really set up to help them with housing or other things that Communtiy Corner may be more equipped to do," Corsten said.
In an emailed statement, Tracy Peterson, director of Compass Counseling, said:
"This decision is going to hurt some of the most vulnerable people in our community and will likely end up costing taxpayers more due to these people's inability to access services, resulting in more emergency room visits and crisis. "
She and other counselors and therapists in the area are stepping up to try to offer their own support, but cannot fill the void left by the shutdown.
North Central Health Care says they are working to transition current Clubhouse members to other services within their network.
No firm date has been set for the Clubhouse.
If you have mental health issues, you can call 988, the National Suicide and Crisis Lifeline, or 211, the United Way hotline.