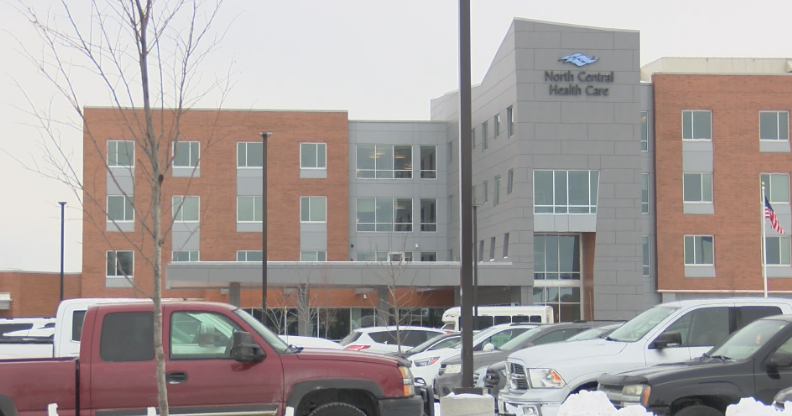 Mental health professionals encourage communication between children and caregivers | Best Stories
WAUSAU, Wisconsin (WAOW) – Maybe it's time for parents to sit down and have a conversation with their kids.
Last year, several children's health organizations, including the American Academy of Pediatrics, declared the current state of children's mental health a national emergency, calling it a crisis.
Children in particular have had to endure a lot of stress throughout the pandemic, the reporter said.
Fear of the unknown, disrupted routines, isolation and a lack of social interaction have all contributed to worsening children's mental health.
NorthCentral Healthcare tells me the best way to start helping your kids is as easy as talking.
"Be aware of their state of mind, talk to them about their state of mind, just ask them questions, and then also watch for symptoms of mental health issues," said Dr. Jessica Dotson.
Dr Dotson is a child and adolescent psychiatrist and she says the best thing we can do for children is to be aware of their behavior and be proactive in reaching out.
NorthCentral Healthcare offers resources for children and adolescents with mental health issues and encourages anyone who is struggling to contact a trusted adult.