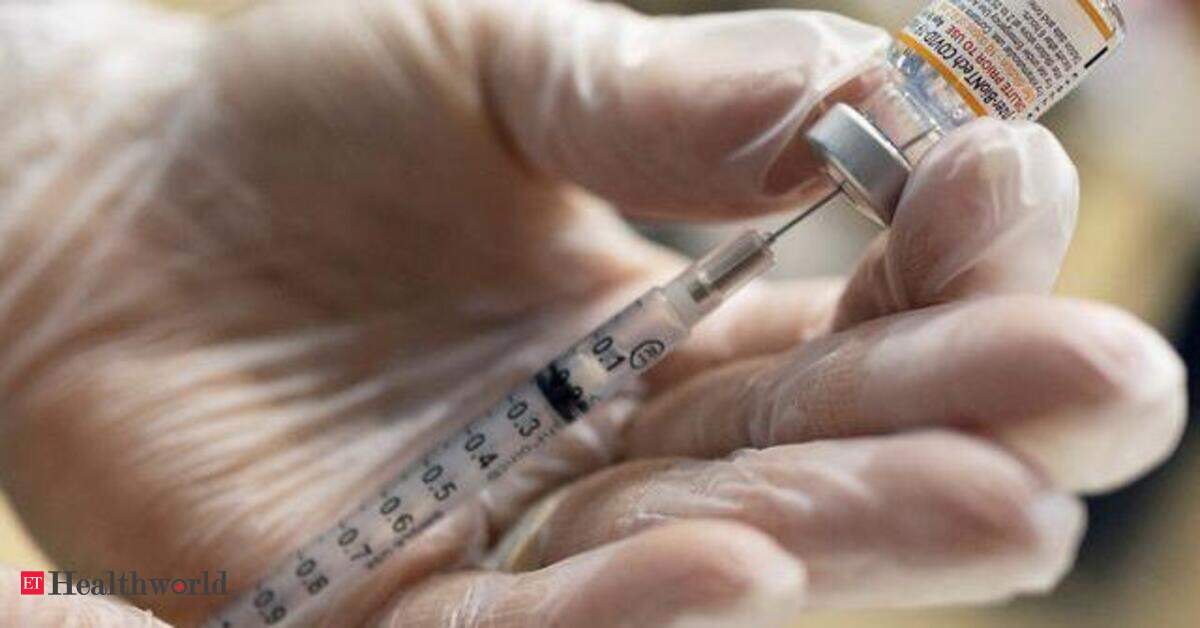 Manipal hospitals to conduct vaccination campaign for frontline health workers, Health News, ET HealthWorld
Bengaluru: During the pandemic, ambulance drivers and paramedics who, regardless of their own safety, transported several Covid-19 patients night and day, 24/7, have emerged as examples of selfless service. With this in mind, Manipal Hospitals is organizing an exclusive vaccination campaign on January 10 for nearly 100 paramedics and paramedics.
Ambulance drivers and paramedics will be the first to receive the precautionary dose at all Manipal hospitals in Bangalore. This initiative aims to prepare them mentally and physically to face the possible challenges ahead during an unprecedented time.
"Frontline workers have done a selfless act of ensuring patient safety rather than their own. They risked their lives and prioritized the lives of critical patients. We feel the need to prioritize their safety and protect them from the challenges ahead due to the pandemic, and we will launch the preventive dose vaccination campaign with ambulance drivers and paramedics, "said Karthik Rajagopal, COO, Manipal Hospitals.
The vaccination campaign will be carried out according to guidelines established by the state government. The vaccination campaign will be led by health professionals, including nurses, vaccination officers and doctors. It will take place in various branches of Manipal Hospital in Bangalore.