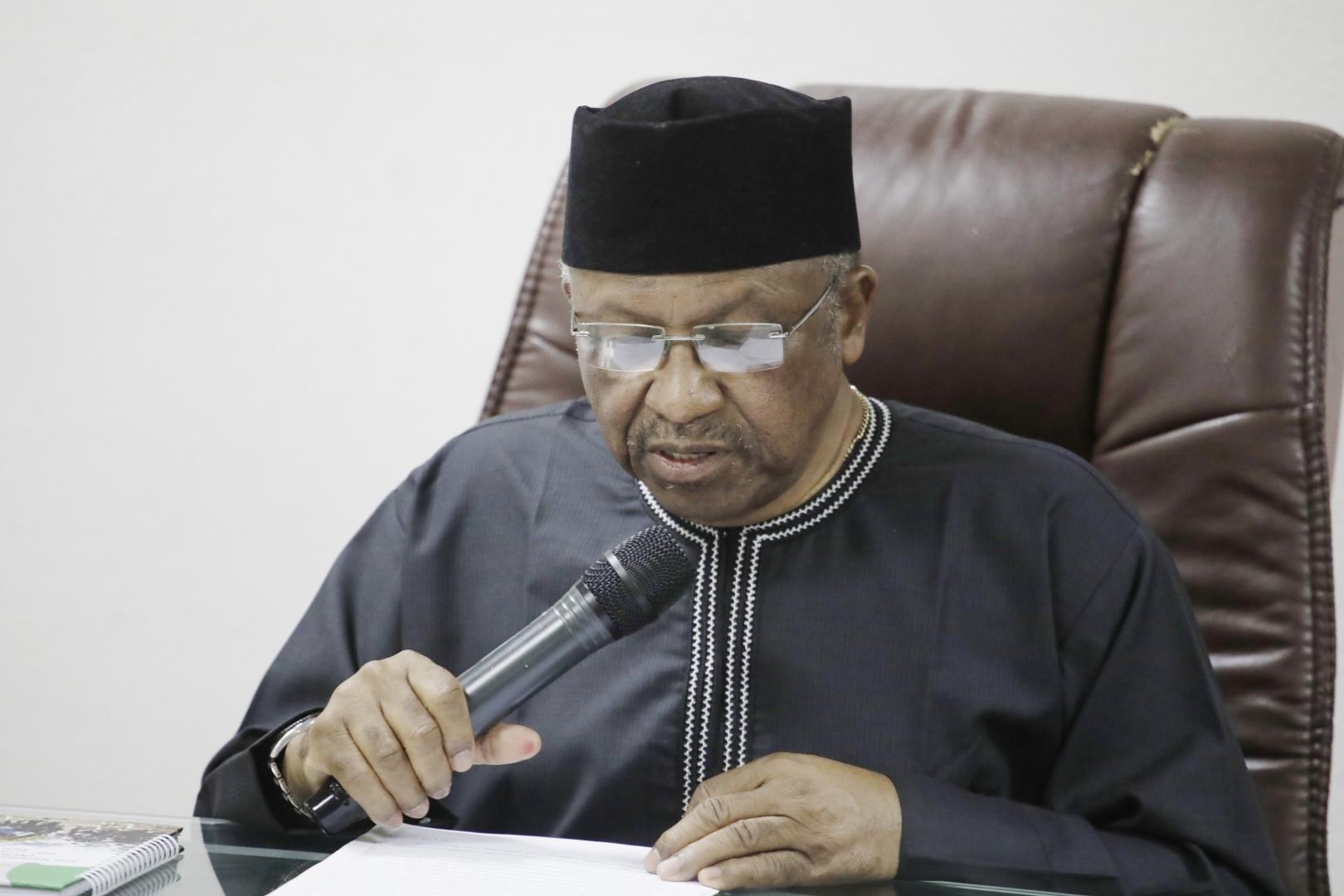 Lack of WASH services exposing healthcare workers and patients to infections – Minister
Health Minister Dr Osagie Ehanire said healthcare workers, patients and caregivers were at risk of infections in hospitals due to lack of water, sanitation and hygiene services (WASH).
The Minister, who said this during the launch of the National Guidelines for Water, Sanitation and Hygiene (WASH) Services in Health Care Facilities (HCF) in Nigeria, held in Abuja, said that without access to WASH services, the country's health centers will be ill-equipped to handle even the COVID-19 crisis and other health-associated infections (HAIs).
Citing WaterAid, Ehanire said that although handwashing with soap is one of the critical first lines of defense against the spread of the highly contagious and deadly coronavirus disease, a good number of health centers in Nigeria are at risk of become epicentres of the disease due to lack of access to combined water, sanitation and hygiene (WASH) services, putting the lives of doctors, nurses, midwives, other caregivers at risk and patients.
He noted that a functioning WASH facility/system is an effective strategy for disease prevention and control, especially epidemic-prone diseases.
"In light of Covid-19 and other emerging viral hemorrhagic fevers (VHFs), WASH services are essential and familiar functions of local, state and federal public health agencies. It is a mandatory part of infection prevention and control (IPC) for healthcare providers and the general public," Ehanire said.
He said that although the Federal Ministry of Health takes the lead on WASH in healthcare settings, WASH is a multi-sector public health concern that requires continued collaboration across WASH sectors for the achievement of global WASH best practices.
"For a harmonized approach to WASH services and ensure accessibility of health professionals at all levels for effective use and assurance of benefits of WASH in disease infection, prevention and control (IPC) in health care facilities in Nigeria, the guidelines need to be widely disseminated and disseminated for implementation by all stakeholders," he said.