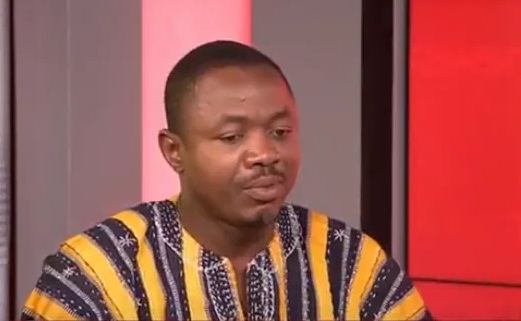 Health workers demonstrated a high level of professionalism in handling the Marburg outbreak – Dr Beyuo
The Secretary General of the Ghana Medical Association, Dr. Titus Beyuo, praised the speed and professionalism with which health workers responded to the two cases of Marburg virus infection.
According to him, their professionalism in handling the two cases has so far contributed significantly to preventing a massive outbreak, especially among clinicians who directly treated the two victims.
Speaking on JoyNews' PM Express, Dr Beyuo said: "As long as after diagnosis we have not had multiple health workers infected, this also means that standard infection prevention and control measures were met by our clinicians and the cadre of health workers who had attended to these two patients and that is why we have not had a massive outbreak among health workers and we are getting good reports that most of them are doing quite well.
He also noted that the level of preparedness shown by healthcare workers could also be largely attributed to the country's preparations for the Ebola virus outbreak – Marburg virus is a close relative of Ebola virus.
"And it also speaks to the fact that we were prepared as a nation because during Ebola we put in place many measures, we sent workers to neighboring countries to help and we never had an illness in the country. Ghana," he said.
He further noted that the awareness and adherence to standard infection prevention protocols that have been exposed by health workers is also largely due to the Covid-19 pandemic.
According to him, without the strengthening of protocols following the Covid-19 epidemic, the response to the victims of Marburg would have been botched, leading to a massive epidemic in the hospital.
"Covid has arrived, and we are still in Covid, and I think Covid has done us a lot of good in that sense because it has raised awareness and increased our adherence to our standard infection prevention protocols. I dare say that if there hadn't been Covid before this supposed outbreak, we'll never know what might have happened as people might have taken it very lightly.
"So I think I'm pretty confident that if any of these contacts show up anywhere today, or somebody else who hasn't been recovered shows up in a clinic today, the clinicians are fully capable of recovering the patient by case definition to prevent spread," he said.