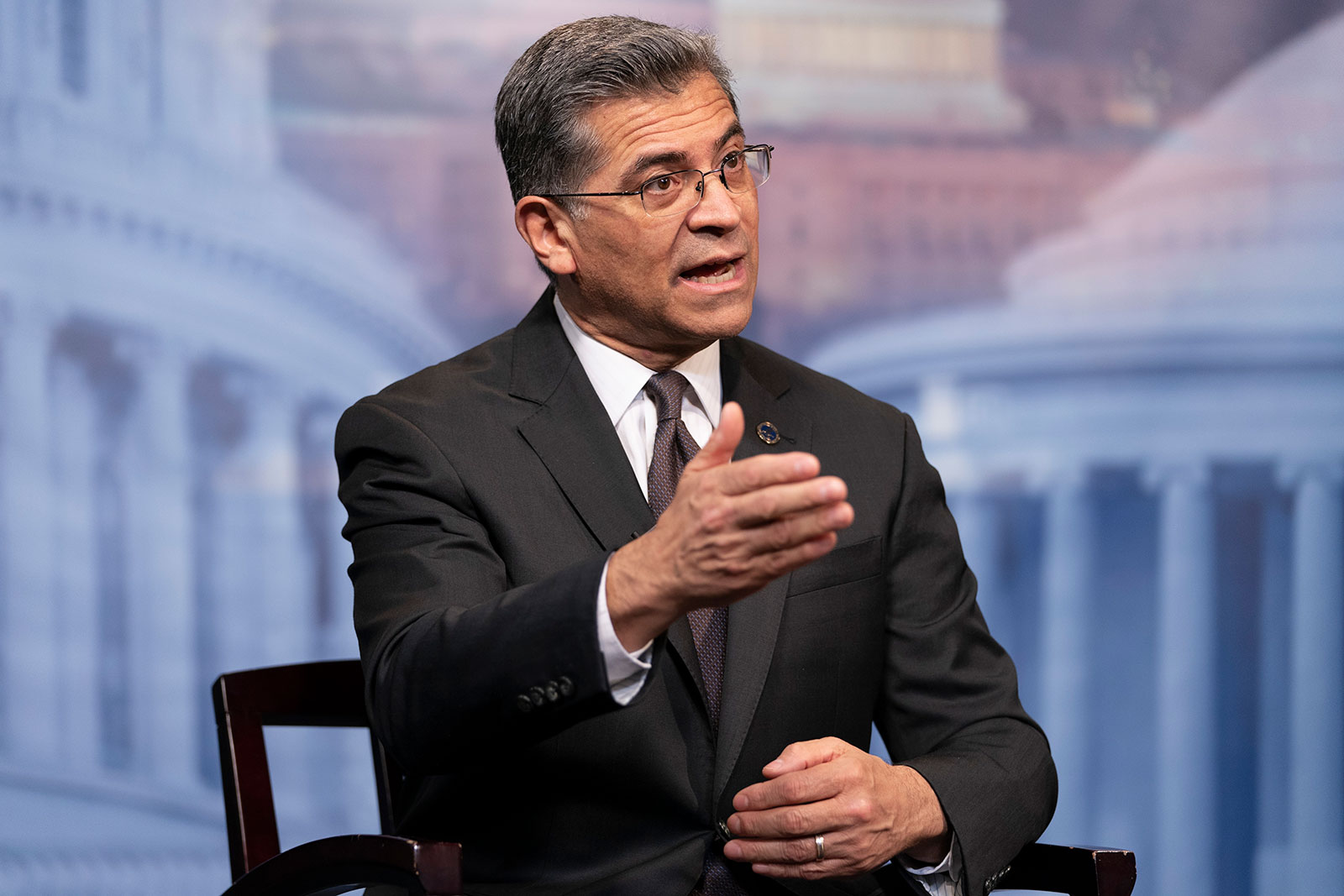 G7 health ministers condemn attacks on healthcare facilities in Ukraine
Ukraine's Ambassador to the United Nations, Sergiy Kyslytsya, called on the General Assembly to vote in favor of a resolution that calls in part for an immediate cessation of hostilities by the Russian Federation.
The non-binding resolution was co-signed by nearly eight dozen other member countries, including the United States.
The resolution also deplores the disastrous humanitarian consequences since Russia's invasion and reaffirms the attachment to Ukraine's sovereignty and its internationally recognized borders.
Tomorrow marks a month since the invasion, Kyslytsya said, a month since Ukrainians' lives were divided into "two parts" – a peaceful past and now one full of "war, suffering, death and destruction". , he told the General Assembly at a continuation of the UN emergency meeting.
"Thousands" of Ukrainians died, he said, and "they died because Russia decided to attack – attack Ukraine, attack peace, attack us all."
At least 902 civilians have been killed and 1,459 injured since the start of the Russian invasion of Ukraine, the Office of the United Nations High Commissioner for Human Rights (OHCHR) announced on Sunday.
"In a nutshell, this has already reached the level of a humanitarian disaster," he said.
He described citizens "starved to death" and "killed in their attempt to flee" and cities "razed to the ground", with neighboring countries at their limits trying to support new refugees.
He said alignment with the resolution "will send a powerful message aimed at contributing to a breakthrough in humanitarian action on the ground".
How Russia reacted to the UN: Russia's ambassador to the United Nations urged member countries of the General Assembly to block the humanitarian resolution presented by Ukraine which he said was submitted "in the context of anti-Russian efforts or our Western colleagues ".
Russian Ambassador Vassily Nebenzia will separately reintroduce a Russian-backed humanitarian resolution to the Security Council for a vote.
"If our Western colleagues in the Security Council were genuinely concerned about the humanitarian situation on the ground, then they have an opportunity to show it and vote for our draft humanitarian resolution in the Security Council," he said. during his speech.
Speeches are in progress in the General Assembly Hall.