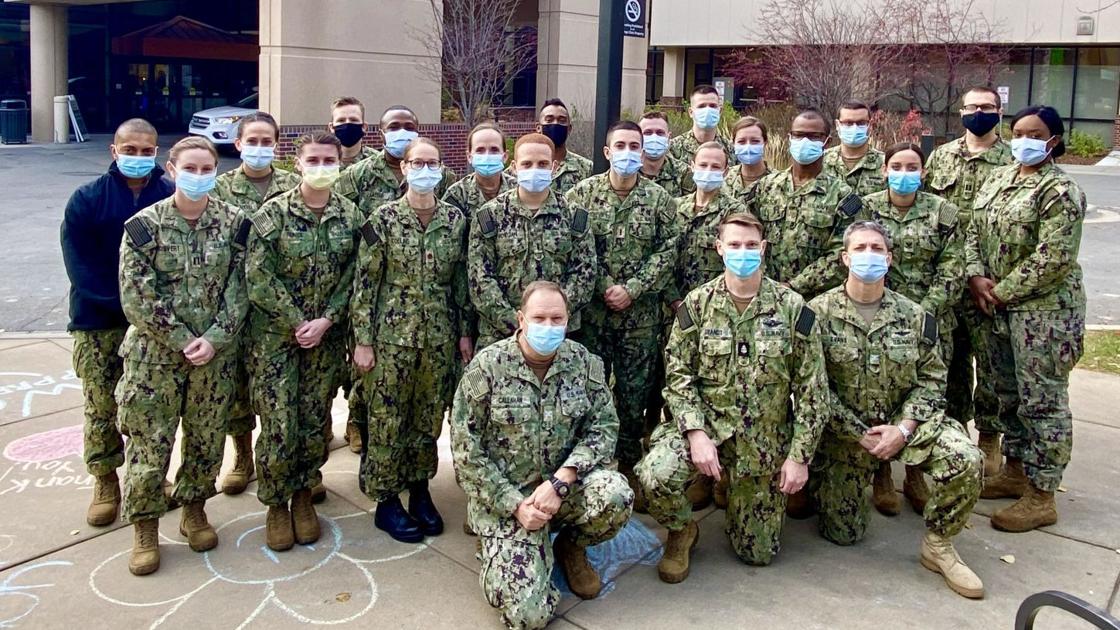 Federal health workers deploy to Billings Clinic to help COVID outbreak | Local News
Billing Gazette

The Billings Clinic is receiving help during the latest wave of COVID with the arrival of two federal teams of about 20 people who are providing personnel assistance across the organization.
On Friday, November 5, a team of eight pharmacists from the United States Public Health Service arrived at the Billings Clinic and began serving patients. This team assists with COVID-19 care tasks, including testing, provides monoclonal antibody therapy and administers COVID-19 vaccinations, providing relief and assistance to teams in the COVID testing unit at Billings Clinic and elsewhere.
On Tuesday, November 9, approximately 20 US Navy military medical personnel – which includes doctors, nurses, and respiratory therapists – from the Department of Defense and in support of FEMA and the State of Montana are arrived at the Billings Clinic and will assist throughout the organization, including patient care.
"We are incredibly grateful to all of these federal teams who serve at the Billings Clinic," said Scott Ellner, CEO of the Billings Clinic. "The Billings Clinic teams, in all areas, have worked hard to ensure that everyone who walks through our doors receives safe, high-quality care, whatever their needs. They have done an incredible job, but this continuing wave of new COVID-19 cases and hospitalizations has strained our resources and put additional stress on our staff. The arrival of this team lifts our spirits, helps us care for our patients and brings critical relief to our staff.