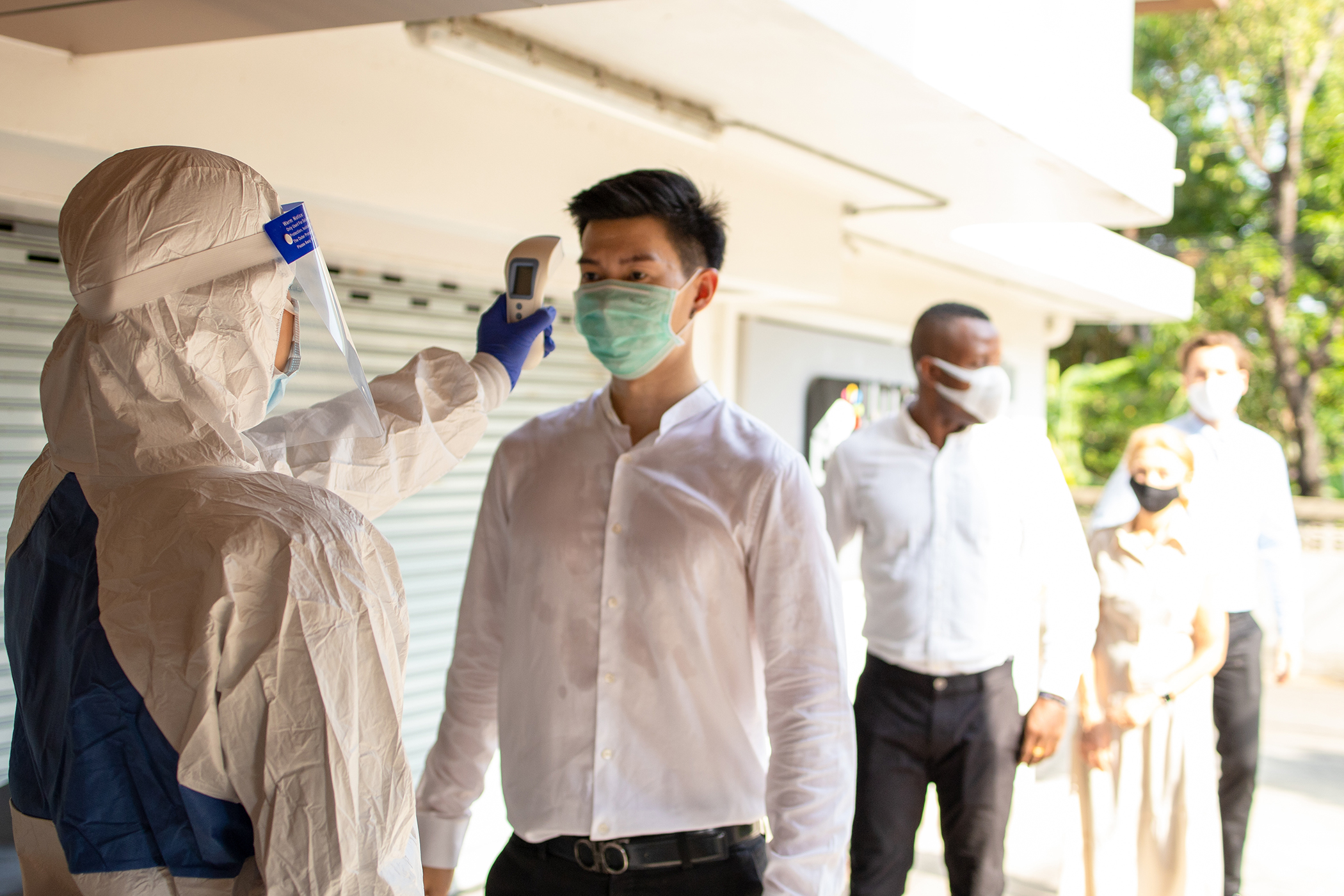 Federal grant will help train future public health professionals
New grants will help the Rutgers School of Public Health strengthen the public health workforce throughout New Jersey by providing 50% scholarships to 84 students.
The $1.5 million Health Resources and Services Administration (HRSA) scholarship will be divided equally between current employees of state and local health programs without formal public health training and underrepresented minorities in New Jersey who wish to enter the public health profession. There will be 48 scholarships for students wishing to obtain a master's degree in public health and 36 for students wishing to obtain a certificate in population health.
In addition to financial support, the scholarship program will provide skills training, instruction on addressing health inequalities, and access to job fairs and career panels promoting employment. in national and local health services.
New Jersey is one of the most densely populated states, but its per capita public health workforce is down and a large proportion of them have had no formal education in public health. The COVID-19 pandemic has underscored both a general need for well-trained public health officials and the specific need for workers who can address systemic public health inequalities between racial and ethnic groups.
A stronger public health workforce strengthens, expands, and improves the ability of New Jersey's public health systems to meet core public health functions, deliver essential services, and improve health equity across our state," said New Jersey Health Commissioner Judith M. Persichilli. "We are proud to support the Rutgers School of Public Health and the efforts made possible through this grant."
The program engages key community partners: community organizations, local and state health departments, and federal agencies. These partners will provide program feedback, support recruitment and retention activities, identify employment needs, and facilitate relationships and training opportunities.
"This program will help educate a public health workforce equipped with the tools to address health inequities and move our efforts beyond a purely medical approach to a holistic approach to health and well-being. being that takes into account the interplay between biology and social and structural loads," said Perry N. HalkitisDean of the Rutgers School of Public Health and Hunterdon Professor of Public Health and Health Equity.
"Encouraging public health education and careers is fundamental to promoting health and well-being, ensuring the conditions necessary for health equity, and preventing and treating disease," Halkitis said. "Ultimately, all of these public health activities are necessary to have healthy communities in New Jersey and beyond."
Three leaders from the Rutgers School of Public Health designed the program and secured the funding:
Laura E.Liang

,

Associate Dean for Academic Affairs and Associate Professor of Behavior, Society, and Health Policy

Rafael E. Perez-Figueroa

Associate Dean for Community Engagement and Public Health Practice and Associate Professor of Urban and Global Public Health

Marian R. Passannante

Associate Dean for Educational Program Development and Global Programs and Professor of Biostatistics and Epidemiology.