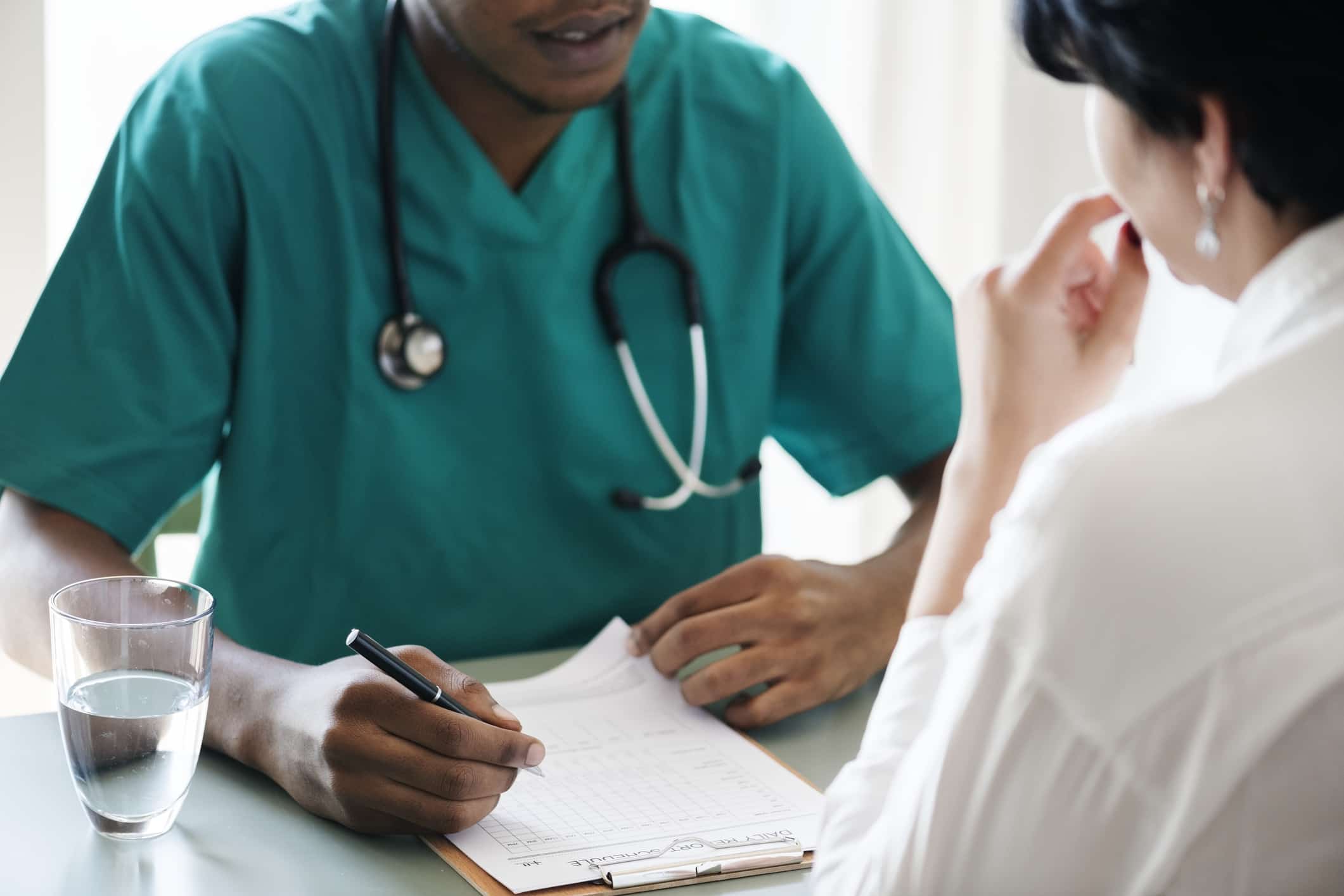 Exodus of health professionals from Nigeria to the West
Why are Nigerian doctors increasingly leaving the country for more lucrative opportunities abroad?
Dr. Tola Amusan recalls the exact moment he decided to move his medical practice from Lagos, Nigeria to New Jersey in the United States in 2010.
"I was struggling to make ends meet after opening my plastic surgery business in Lagos. Back then the field was relatively new and there was still a lot of stigma attached to reconstructive surgery. But the biggest challenge was to get paid for your worth.I was making about $33,000 a year and I remember talking to a co-worker in the US who told me he was making an average of about $250,000 a year. I knew there was something wrong," says Amusan.
Over the next five years, he embarked on the daring journey of moving to the United States to continue his practice and has never looked back since.
"I can finally afford to give my family the quality of life they deserve just because I've changed places. I think until the Nigerian government prioritizes the health sector and makes some provision for its doctors, we will continue to see the brain drain that is currently happening in the country," says Amusan.
According to the President of the Nigerian Medical Association (NMA), Dr Ayotunde Fasunla, the brain drain crisis is, among other factors, the result of "lack of infrastructure, scarcity of funds for equipment and lack of human capital in the health sector". ".
Innocent Ujah, President of the NMA, said in his address to the Eighth Virtual Biennial and Scientific Conference and Annual General Meeting of the Medical Women Association of Nigeria (MWAN), that out of 80,000 registered doctors in Nigeria, only about 40,000 were practicing in Nigeria leading to a doctor to population ratio of around 5,000 people for every doctor.
This figure is significantly higher than the recommended ratio of one doctor per 600 people stipulated by the United Nations World Health Organization (WHO).
"The only way to stop the exodus of medical professionals from Nigeria to the West is for the government to improve the welfare of medical professionals and provide first-rate infrastructure to support those who have dedicated their lives save lives," says Amusan.