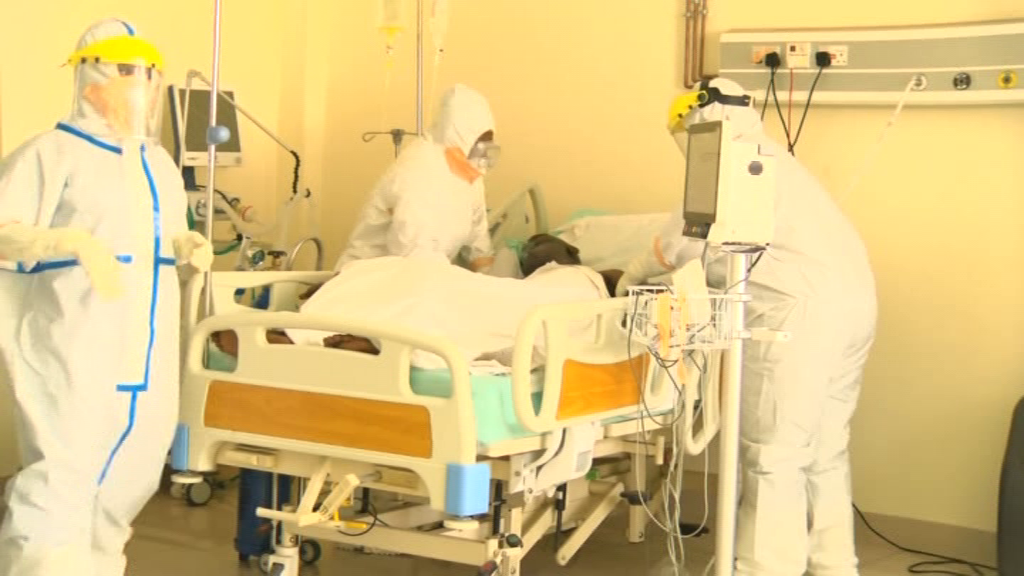 Covid-19: people die because of overloaded health facilities – GMA
[ad_1]
The Ghana Medical Association (GMA) has attributed the rise in the number of Covid-19-related deaths to inadequate logistics and overcrowded facilities as the number of cases in the country increases.
In an interview, the Association's general secretary, Dr Justice Yankson, revealed that Covid-19 patients who need to be transferred or referred for specialized treatment in well-endowed health facilities sometimes die due to the unavailability of beds.
"Our capacity for severe and critical cases is overwhelmed, and we cannot continue like this as this variant comes with high viral loads and a high or severe disease burden and many more people are dying in transit trying to " access furnished health facilities which are now overcrowded.
"So, for example, if a patient is referred to another hospital, there are complaints like; lack of space and beds. So by the time the call comes in so the patient can be moved, the person is already dead, "he said.
Mr Yankson then tasked the government with urgently addressing all the obstacles that are forcing people to pay with their lives.
The secretary-general also said that the Delta variant required patients to stay longer in hospitals.
This, he added, makes the job of healthcare professionals even more difficult.
[ad_2]