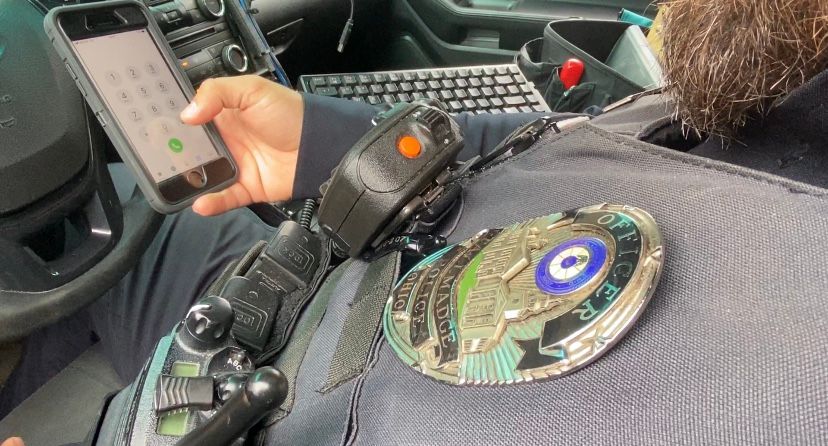 Connect police officers with mental health professionals
---
What would you like to know
New program at Tallmadge connects police and mental health professionals via phone call

Agents can call for help 24/7 while answering a 911 call

The goal is to reduce the number of people with mental illness who end up in prison
---
They are doing this through their new pilot program that gives police officers 24/7 access to mental health professionals while answering a call to 911.
Tallmadge Patrol Officer Ralph Stover is the Summit County Crisis Response Team Coordinator and he's helping lead the way with this new program.
"Having this resource allows us to consult a real professional, in real time, to tell him what is going on, and if it is a situation where it is not black and white and obvious, it is where I think this pilot will step in. Huge help for us, it will take the decision away from us and allow a professional to make that call for us, "Stover said.
The program is still in its infancy, but they hope it will reduce the number of people with mental illness who end up in prison.
"I always want to find a better way to help people," Stover said. "I think this is an avenue and a step in the right direction for us to do so."
Once the officers leave the scene, the assistance is not over.
A team will check in with the person who was suffering from a mental health crisis in a few days.
"When I started my role here about a year and a half ago, we would take care of someone in crisis, take them to a hospital or a mental health facility and that was it." never see them until they are in crisis again at home.
By following up, they hope to reduce this cycle.
"Just surrounding them with resources, developing a good relationship with them and just making them feel that way every time the police show up is not always a bad thing," he said.
If successful, this program could be extended to the whole of Summit County.