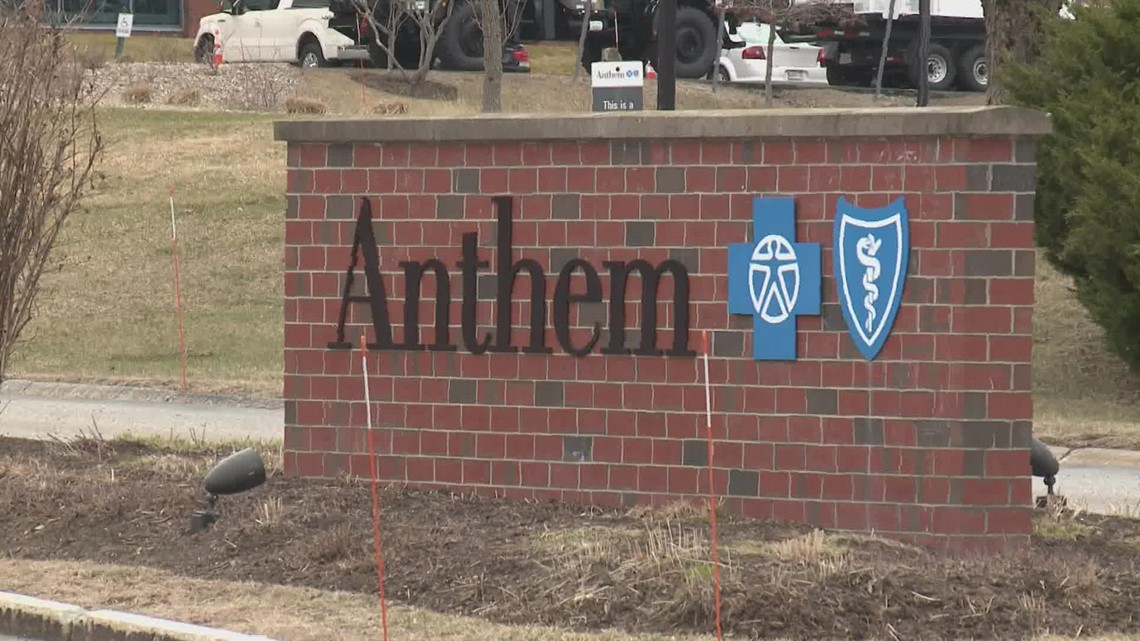 Anthem Partners with Northern Light Health Facilities
The move allows Anthem members to access hospitals with lower cost options and incentives.
SOUTH PORTLAND, Maine – Two Northern Light Health hospitals will soon offer potentially lower copayments for many services after partnering with Anthem Blue Cross and Blue Shield to become Tier 1 providers.
Northern Light Inland Hospital in Waterville and Northern Light Mercy Hospital in Portland will become Tier 1 providers in Anthem's HMO tiered option plans in Maine.
The move "guarantees quality and affordability," according to a joint press release from Northern Light Health and Anthem. Anthem's Maine HMO tiered option plans are available to members of individual, small group, and large group health plans.
The release notes that Anthem members have access to healthcare professionals and hospitals with lower-cost options and incentives under Anthem's HMO tiered option plans in Maine.
Anthem and Northern Light Health said in the release that by selecting a Tier 1 healthcare professional or hospital, members "could see significant cost-sharing savings for healthcare services – such as lower copays for primary care physician and specialist visits, lower coinsurance costs, and up to $3,000 in deductible savings, depending on the plan."
With the addition of Northern Light Inland Hospital and Northern Light Mercy Hospital on July 1, 2022, Northern Light Health's 10 hospitals and healthcare professionals will be included in the top tier option plans at several HMO levels of Anthem in Maine.
The move comes as some Maine hospitals and medical practices announce they will stop accepting Anthem for network coverage. Some of the problems relate to hospital systems that do not receive payments. MaineHealth, the parent company that operates Maine Medical Center in Portland, said its hospital system at one point owed about $70 million.
Other firms are reporting contractual disputes with Anthem regarding how much the firm should charge for certain services. In May, Coastal Women's Healthcare, the state's largest independent OB/GYN firm, said it would drop the insurance company in August 2022. President Dr. Barbara Slager said Anthem was paying CWH "half" of what other comparable firms received. . She said about 38% of CWH patients have Anthem. Slager added that Anthem used this high percentage as leverage to offer low payout rates, knowing that if CWH did not renew the contract, it could eventually go bankrupt.
Asked about the lack of payments, Suzanne Spruce, director of communications for Northern Light Health, said in an email:
"We continue to experience delays with out-of-state and Medicare Advantage claims, and we are still meeting monthly with Anthem to review outstanding issues," Spruce wrote. Northern Light Health is excited to work with other Maine healthcare providers participating in this network. »
According to Gov. Janet Mills' office, Anthem is Maine's largest insurer, covering 300,000 people. Maine state employees and tens of thousands of other public service employees have Anthem for their health insurance.
"Northern Light Health is pleased to accept Anthem's invitation for our Portland and Waterville facilities to join Tier 1 for their Maine HMO Tiered Option Plans," said President and Chief Executive Officer. management, Timothy Dentry, in the release. "The inclusion of Northern Light Mercy Hospital and Northern Light Inland Hospital will expand access to affordable, high-quality health care, and we are excited to work with other Maine health care providers participating in this network. This will help ensure the best possible care for Maine residents.
"We are committed to providing access to quality, outcome-based health care, and our partnership with Northern Light Health will expand the affordable care options available to Maine health care consumers in the southern part of the state," said Denise McDonough, president of Anthem Blue. Cross and Blue Shield in Maine in the release. "We know Maine consumers want quality, access and choice, and we're excited to continue working with Northern Light Health on our shared goal of protecting health care affordability for Mainers."
More articles about NEWS CENTER Maine